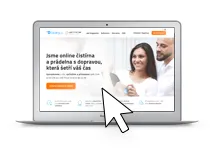 You order
You choose garments you need to clean online. Or bring everything to a branch.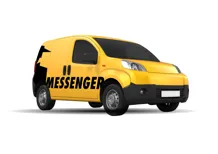 You hand over
You hand over the clothes and other textiles to our couriers at the selected time.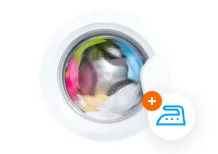 We clean and iron ecologically
We use eco-friendly technologies.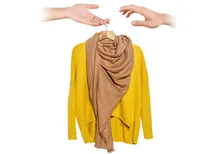 We return clean
We will deliver clean and fragrant clothes to you, or we will prepare them for delivery at our branches.